Brands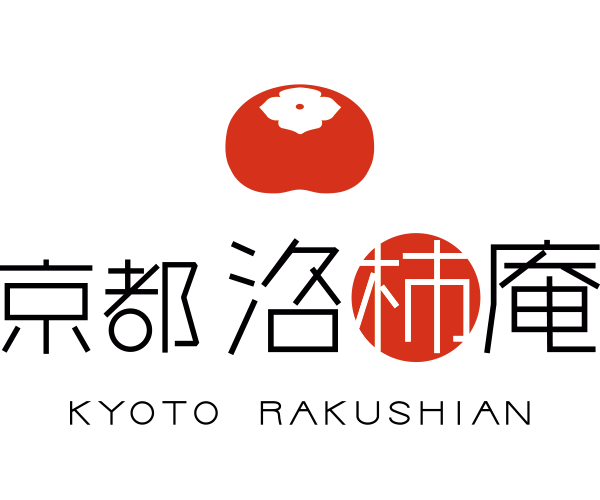 "Kyoto rakushian" provides various norens, tapestries, accesories made from traditional ramie, which express 4 seasons of Japan with colorful hand-dyeing.
Our products let your daily life more enjoyable close to seasons.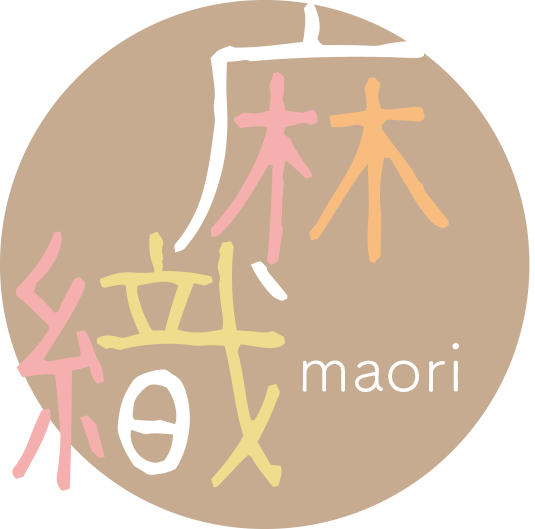 "maori" started as the brand of hand woven clothes (mainly ramie)
Enjoy the touch of handmade ramie products that differ from one another.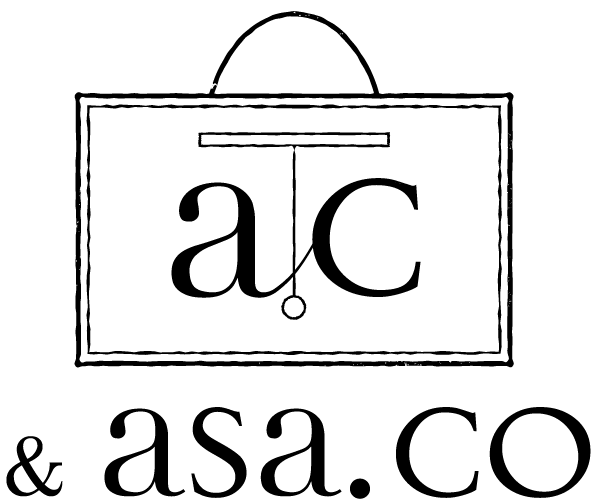 "&asa.co" is the handmade accesorries brand for your daily life
We introduce natural "asaCorsage (corsage made form ramie)" using various types of clothes.